I am currently switching out between 2 shoes: Brooks Trancends and Saucony ISO Hurricanes. I am trying to keep my PF happy and switching out between these shoes seems to help. I have also been using Dr. Scholl's inserts for heel pain in my work shoes
It's been hovering in the 45 degree range in SoCal, so typically that means I wear tights, a long sleeve, and sometimes a light fleece depending on the intensity of the run. I also wear a headband/ear warmer, which I usually take off about 1/2 way into my run. I tend to heat up fairly fast and I don't like to be super hot. I am really digging the C9 Premium line at Target. I have a friend who is an athletic wear/shoe tester and writer and he said the C9 brand compares well with the much more expensive/exclusive brands.
These are my current leggings: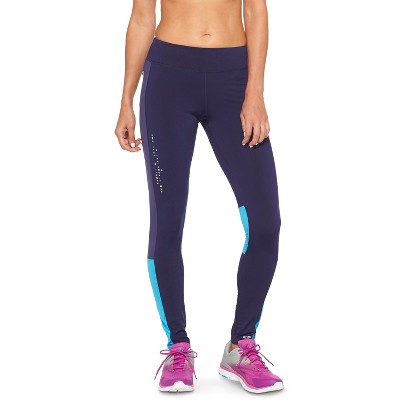 And for my tops, I am wearing C9's that I bought like 3 seasons ago, but I like that they have the thumb holes and the current line does not. I am also wearing Lulu's Run Swiftly long sleeve crew: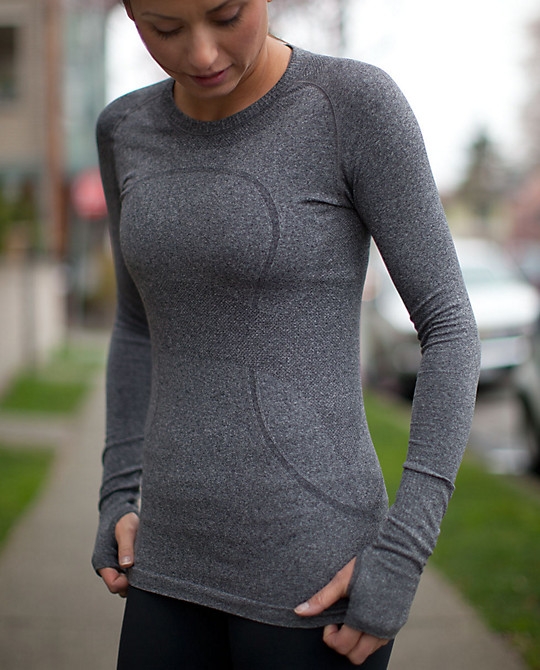 And my headband looks like this:
I have also tried several different socks, even the $15/pair ones from the shoe store and I keep going back to Targets. Even the hubs buys the girl's athletic socks :)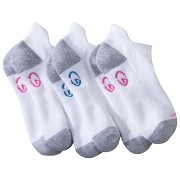 And then of course, there is the new watch: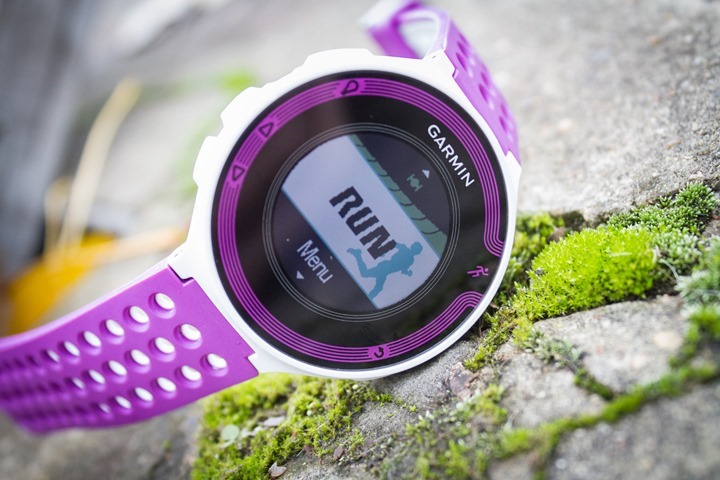 I am pretty much in love with this thing! I also use Jaybirds earphones about 1x a month. I don't run with earbuds in when I'm running with other people, which these days is almost every time. When I use the earphones, I love them.